Our Story
Where it all began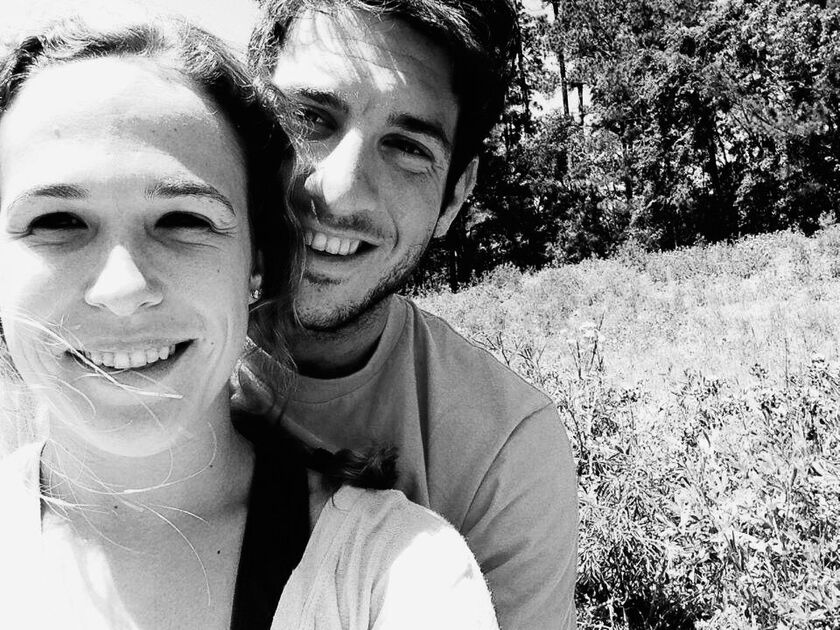 It's hard to articulate let alone pick apart the magical moments of Missy and Jack's journey that have led them to "tying the knot".
There are two different stories on how Missy and Jack met. In both stories, it all started in the JFK Airport in NYC before we were heading on a trip to Israel. Jack's version involves a chivalrous young man who mustered up the courage to approach a beautiful woman with the most beautiful smile. Missy's version differs slightly in that hers involves a gregarious young girl who ventured over to a tall and handsome boy to strike up a conversation.
Whatever the case, both stories start with love at first sight and a blossoming friendship that has served as a catalyst for a wonderful and exciting romance with endless journeys and epic adventures.
Our Love has carried us to high mountain peaks from Colorado to Kenya. It has taken us to the the vast depths of the ocean floor. It has allowed for us to learn and grow from different, marvelous, and unique cultures. It has brought us life, laughter, and light.

The Big Day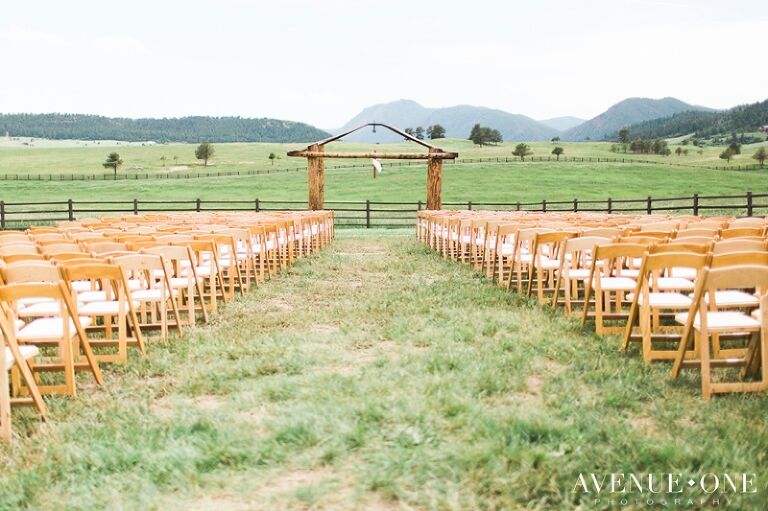 Saturday, July 14, 2018
4:30 PM
Ceremony and Reception
Spruce Mountain Ranch
14771 S Spruce Mountain Rd, Larkspur, CO 80118, USA
Attire: Ranch Elegant
Ladies: plan to wear flats, booties, block heels or wedges for uneven surfaces.

Wedding Party
Jaclyn Browning - Matron of Honor
Harris Markson - Best Man